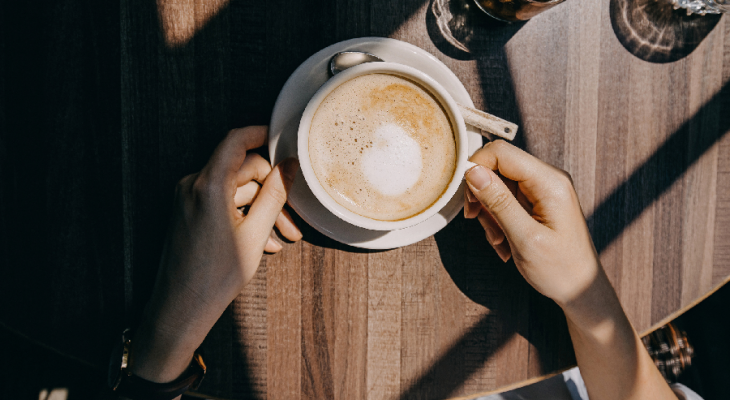 Your alarm goes off, but you're not ready to get up. You need some strong Wake Your Ass Up Coffee! Add this to your morning cup of joe, and you will be up and at 'em in no time. 
There are coffee companies that have many awesome Wake Your Ass Up coffees to choose from. When you have a big day ahead of you and need to get things done, you need a hard kick, not a gentle push. Plus, easy-to-use brewing pods make it even faster to get your morning started, so you're not late for all the things you don't want to do.
Some have other popular coffee blends, like the Bitchin' Breakfast Blend or the convenient Get Up and Go Joe. That means we have a coffee to whip anyone into shape, whatever your flavor preferences. The Bitchin' Breakfast Blend is perfect for mothers who have a lot on their plate and need to sip it away. Now, you can savor any moment with the perfect cup of coffee to complement your mood.
Spread the Word 
Try My Nuts' Wake Your Ass Up coffee and other brews are so great, you will be telling your friends and family about it for days. Go ahead! Spread the news and tell others about your favorites. What is even better than having a cup of coffee on your own? Yep, you guessed it – sharing a Bitchin' brew with your favorite crew. 
We make it easy to share our coffees with others by sharing unique ways to help you connect with others. You can use our coffee as birthday or Christmas gifts. Any holiday is a great excuse to treat yourself and others to our seriously strong coffee. 
You can say Thank You with ease with our coffee blends. Just throw them in with some fresh-baked cookies and binge-worthy snacks, and you have a simple gift package for anyone. You can also put together a coffee sampler package with our Wake Your Ass Up Coffee and other blends. Show your coffee connoisseur friends that you appreciate them putting up with you with coffee from Try My Nuts. Coffee is a gift anyone will appreciate!
Get Ready to Go Order Crazy
Now you don't have to deal with the hassle of grocery stores or mall chaos. You can put in an order for Try My Nuts' Wake Your Ass Up coffee from the comfort of your own home. You can even stay in bed, sipping our brews while you order more. Now that's what we like to call multi-tasking! We ship directly to you. Give us a call today, and let us help you get your lazy ass out of bed every morning.