5 Cool Reasons Why Bento Sets Are Popular in Singapore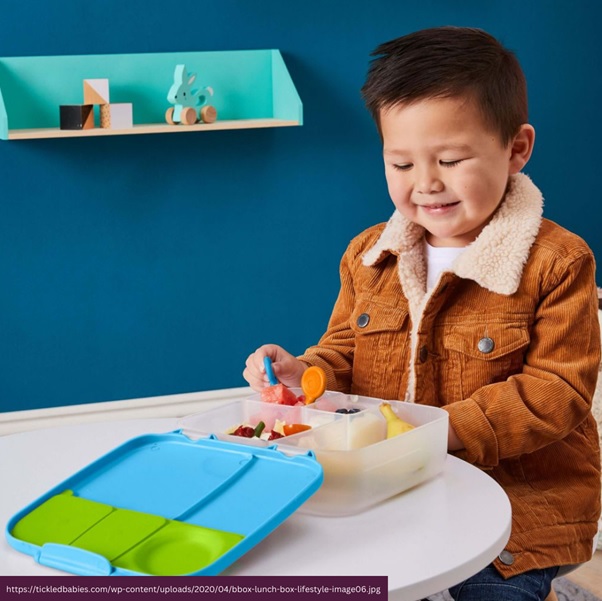 It's no surprise that bento boxes are gaining popularity among people of all ages and backgrounds, as they're ideal for those who want a fast and simple lunch on the go. Thanks to social media, people from all walks of life can see what all the fuss is about when it comes to bento boxes. You might wonder why their looks are enticing, but what else could contribute to their rising popularity?  Here are logical reasons why I think bento box catering is so rampant in Singapore.
1. Bento Box Sets Are Healthy
I have a bento set in Singapore every day for lunch. All the nutrients a person needs for a day fit into one of these. Rice, meat, and vegetables are the classic components of a bento box. If I have some fruit for dessert, I will have eaten everything I need for the day. Meals in each bento box have the right proportions of protein, fibre, and carbohydrates to keep you interested while you eat.
2. Ensure Convenience
Since its inception centuries ago, the bento box has expanded to include other foods besides packed rice, such as fish, vegetables, and pickles so that it can pass for a home-cooked meal or one served in a restaurant. It became common for families to prepare these lunches in the morning to bring with them to the office or school for the day. Today, you can buy a bento set in Singapore from just about anywhere.
3. Encourage Kids To Eat Different Food
The lunchbox's many compartments make it easy for me to pack a varied meal. Since the lid seals tightly, I don't have to worry about the sandwich getting soggy from the juices of the various cut fruits and vegetables I like to include. When my children open their bento boxes, they can see everything they've packed for lunch. They don't have to waste time opening up extra containers, which, in my experience, makes them eat more of their lunch.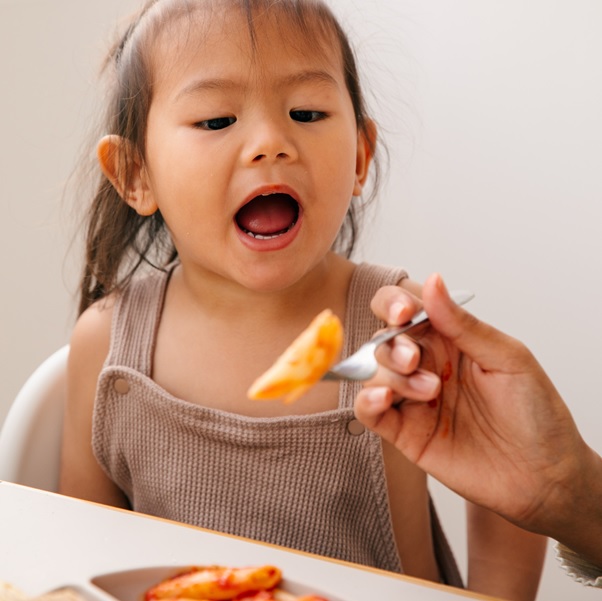 4. Portion Control
When I first got a Halal bento box from a catering service, I thought it was too small. However, I was pleasantly surprised once I started reading about them and preparing food for them. Traditional bento boxes have a rice-to-protein to miscellaneous ingredients ratio of three to two to one. Those brightly coloured vegetables are what nutritionists recommend these days, not rice. If you avoid using a lot of salt and oil when preparing lean meats, whole grains, and vegetables, you can pack a lunch for your child with sufficient calories.
5. Visually Appealing
Since our sense of sight precedes our sense of taste, it was crucial to include a variety of foods from different categories in my bento set in Singapore and to pay attention to the colour and texture of the food. Packing my bento box with colour in mind is not just a fun way to eat—but may improve the taste of the food inside. More vibrant hues usually indicate a more varied menu.
For a delicious Halal mini buffet in Singapore, please visit Stamford Catering for quality food.
Hi, I'm Rana Madanat and I blog at ranasrecipe.com. My passion for food began very early in my life. And after managing a cafe, a granola business and helping other food businesses scale up, I found my true calling in creating wonderful recipes so that everyone can enjoy cooking as much as I do!
Pinterest: https://in.pinterest.com/ranasrecipe/
Insta: https://www.instagram.com/ranasrecipe/